Preserving
cultural heritage
GlavUpDK manages more than 130 mansions, most of which are cultural heritage sites of Russia, regional and federal historical and cultural sites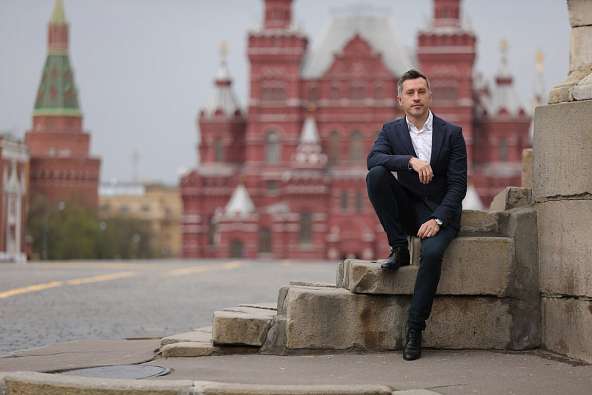 Expert opinions
10 november 2023
Historian Vitaly Kalashnikov: Our city is a complex phenomenon
More details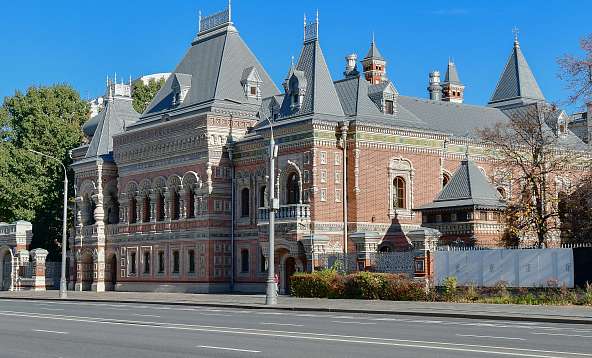 Mansions
43, Bolshaya Yakimanka street. Igumnov House
Year of construction: 1888. Architect: N.I. Pozdeyev. Style: Russian Revival.
More details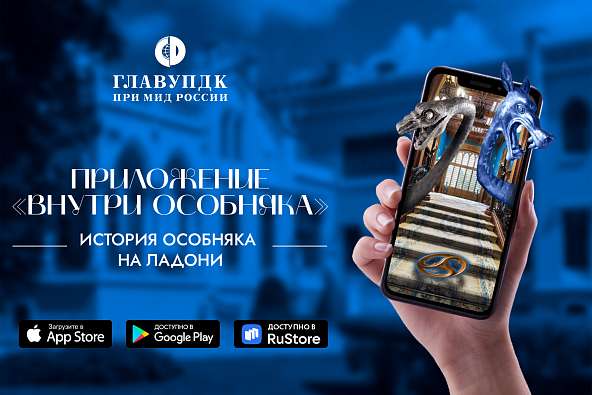 News
26 october 2023
Inside the Mansion app is available for mobile users
The Inside the Mansion mobile app developed using augmented and virtual reality technologies is now available for iOS and Android users.

More details
Getting to know the mansions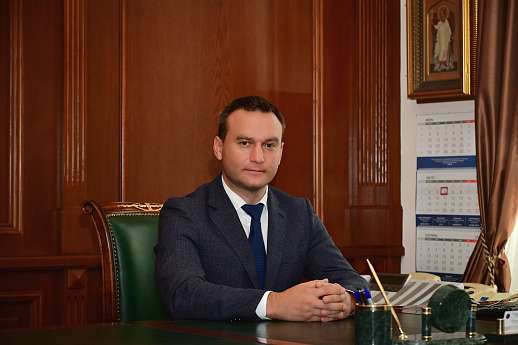 Interview of Vyacheslav Fatin, Head of GlavUpDK
Acting spoke about what secrets old buildings can hide, the difficulties that restorers face, and the importance of educating young professionals. Head of GlavUpDK under the Ministry of Foreign Affairs of Russia, President of the Union of Restorers of Russia Vyacheslav Fatin.
More details
Map

of cultural heritage sites